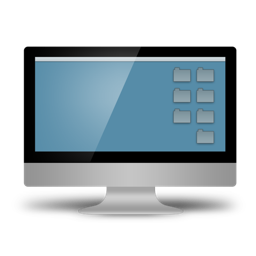 Drs® saves you time.

Paper records are cumbersome – they take up space, waste precious time, and can lead to errors. Using an Electronic Health Record (EHR) like Drs® Enterprise means bypassing the time it previously took to create, find, pull, and store paper charts – leaving you more time to care for patients.



Fast And efficient.

Unlike other EHRs, Drs® Enterprise uses easily customizable templates that can be perfectly suited to the needs of your practice and are easy enough for everyone to use.
Drs® Enterprise is Meaningful Use II certified. It meets all government criteria for a modern medical practice, so you won't have to worry about getting the promised benefits for the crossover from paper to digital records.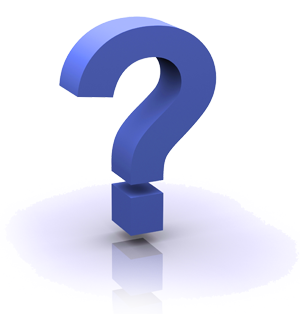 Why Drs® Enterprise?

Drs® Enterprise revolutionizes your workflow with its unique Narrative Writer, an innovative feature that creates customizable templates and replaces dictation, just one of many features in Drs® Enterprise.
Drs Enterprise is your solution for the future. The Drs System is HIPAA compliant and certified as a Complete Ambulatory EHR (Electronic Health Record) that is easy to use and uniquely customizable. It is the EHR that can quickly and smoothly adapt your entire practice into an efficient paperless environment.
A paperless office saves time, space, money, and waste every year, not only for the practice but for the environment as well. Office automation streamlines any office by eliminating the costs of creating, storing, retrieving, disposing, and replacing paper charts. According to the U.S. Environmental Protection Agency the average office worker in the US uses 10,000 sheets of copy paper each year. That's four million tons of copy paper used annually.
Whether you choose to digitally recreate your current forms and workflow, or build new ones, Drs has the power and flexibility to adapt to any practice. With a unique implementation of many standard features like; Narrative Writer, Prescription Writer, EOB Manager, Task Manager and Practice Management Interfaces, Drs is much more than a paperless solution, it is a revolution.
Contact us today to schedule a live demo!
Drs® Enterprise V11 is 2015 CERTIFIED!!!
The CMS EHR Certification ID is: 0015EKK6WJM600S
Drs Enterprise V11 has been tested and certified under the Drummond Group's Electronic Health Records Office of the National Coordinator Authorized Certification Body (ONC-ACB) program. This EHR software is compliant in accordance with the criteria adopted by the Secretary of the U.S. Department of Health and Human Services.
Modules Tested: 170.315 (a)(1-14); (b)(1,2, 4-6); (c)(1); (d)(1-9); (e)(1-3); (f)(1,2); (g)(2-9)
Clinical Quality Measures tested: 2v8; 50v7; 68v8; 69v7;
90v8; 131v7; 138v7; 156v7; 165v7

Additional software used: Updox 2016.1, Rcopia (DrFirst)

Drs® Enterprise V11 is 2015 Edition compliant and has been certified by an ONC-ACB in accordance with the applicable certification criteria adopted by the Secretary of the U.S. Department of Health and Human Services. This certification does not represent an endorsement by the U.S. Department of Health and Human Services. Drummond Group is accredited by ANSI and approved by ONC for the ONC Health IT Certification Program to certify: Health IT Module(s) and Certification of other types of Health IT for which the Secretary has adopted certification criteria under Subpart C of 45 CFR.

Holds Certificate No.: 15.04.04.1764. DrsE.11.00.1.191220
Date Certified:12/20/2019
Effective Date: 2015 Edition.
For more information on the Costs And Requirements Of HealthCare IT, Please click here. For more information on Real World Testing, Please click here