Drs Enterprise
Drs Enterprise has a unique and proven technology for easily transforming your practice dream into a reality! Whether you choose to digitally recreate your current forms and workflow, or build new ones, Drs offers the power and flexibility to build your own custom, paperless office.
Learn More
---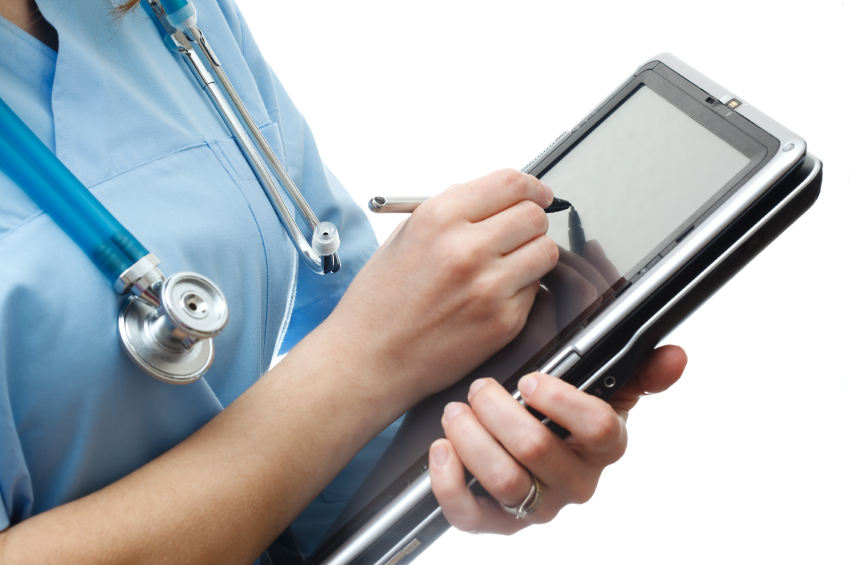 Drs Enterprise
A Different Kind of EHR
Drs Enterprise is a revolutionary new concept in electronic health records. Because current EHR systems are built around the progress note, the traditional EHR is often rigid, non-customizable, and forces users to adapt to its workflow. Drs Enterprise is built around the patient chart, Drs is flexible and highly configurable and allows you to keep your current workflow intact or migrate to a new, more efficient electronic workflow. Our developers have worked hard to create a program that is truly user friendly. With ease of use, speed, flexibility, security, and a range of functions designed for efficiency, Drs is truly the only EHR that adapts to your needs.
---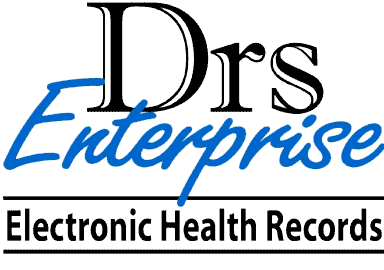 Electronic health records (EHRs) are the future of healthcare, and that future is now! Paper records are cumbersome, take up too much space, waste precious time, and can lead to errors. Using a certified EHR like Drs can save practices both time and money. Drs is a unique and proven technology that provides a familiar environment while transforming your medical practice into one where you can spend less time worrying about paperwork and more time caring for patients.
Truly Easy to Use
Let's face it, every software product on the market claims that it is easy to use. What makes us different? For a program to be easy to use, it has to have a consistent user interface. To do that, Drs® uses the well known Microsoft style "ribbon" toolbar so you don't have to go searching through menus to find what you are looking for. Our software uses familiar usability paradigms such as drag-and-drop, which make it easy to move documents from folder to folder, inbox to folder, or even patient to patient. Drs® allows doctors and staff to open multiple patient charts and documents concurrently, so it's easy to work with Drs® in the busiest and most complex office situations. Drs® also supports touch screens, voice recognition and handwriting recognition so even doctors not well-versed in computers will find it easy and fast to use.
"After evaluating many of the EHR programs that are currently available, I decided to go with Drs. Although the salespeople from these other vendors will tell you that you can customize the program yourself, after speaking with a number of colleagues, I realized that it's just not that easy. Usually a lot of time and effort, as well as considerable dollars are spent to get the program where you want it. Drs allows me to create the system that I want. I was able to design the templates that suited my needs and I can create and edit templates on the fly. I have found that I can create a template that looks and functions like an actual chart, not merely a list of positives and negatives which is what I have always found frustrating when reviewing other doctors' EHR records. Because of this, I have become more efficient and accurate in my documentations."
Kenneth Kasten, M.D.
Boynton Beach, FL
"In the first week of installation, I was able to stop dictating, a practice that I had been doing for 25+ years, evenings and weekends. At the end of my day now, all my documentation, e-prescribing and letters to my referring doctors are completed. In addition, my office has become "paperless", making my staff more productive through automating our office workflow. This has given me back 'priceless' time, which I had not had for over 25 years and changed my life in the first week!"
Robert M. Allar, M.D.
Naperville, IL
"We knew there would be a difficult and frustrating transition period transitioning to electronic medical records. The beauty of DRS medical records software is that the transition period was quite short because we were able to design our forms to closely resemble our paper forms. The ease of designing our own templates to our needs made the transition smooth and pain free. We feel very fortunate that we were introduced to the DRS software." Lu An Holdridge, BBA, COT Odessa, TX
Lu An Holdridge, BBA, COT
Odessa, TX
---
Drs

Enterprise V11 is 2015 CERTIFIED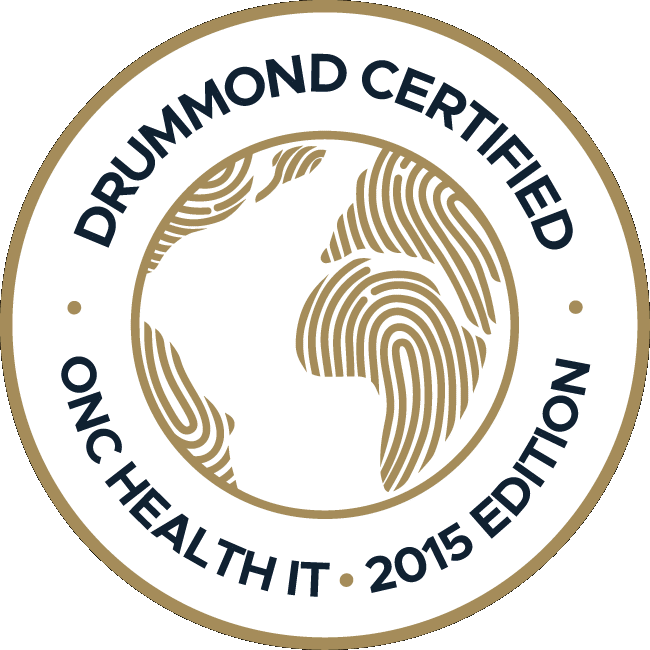 Drs Enterprise V11 has been tested and certified under the Drummond Group's Electronic Health Records Office of the National Coordinator Authorized Certification Body (ONC-ACB) program. This EHR software is compliant in accordance with the criteria adopted by the Secretary of the U.S. Department of Health and Human Services.
Drs Enterprise V11 is 2015 Edition compliant and has been certified by an ONC-ACB in accordance with the applicable certification criteria adopted by the Secretary of the U.S. Department of Health and Human Services. This certification does not represent an endorsement by the U.S. Department of Health and Human Services. Drummond Group is accredited by ANSI and approved by ONC for the ONC Health IT Certification Program to certify: Health IT Module(s) and Certification of other types of Health IT for which the Secretary has adopted certification criteria under Subpart C of 45 CFR.


Modules Tested: 170.315 (a)(1-14); (b)(1,2, 4-6); (c)(1); (d)(1-9); (e)(1-3); (f)(1,2); (g)(2-9)
Clinical Quality Measures tested: 2v8; 50v7; 68v8; 69v7;
90v8; 131v7; 138v7; 156v7; 165v7
Additional software used: Updox 2016.1, Rcopia (DrFirst)
Holds Certificate No.: 15.04.04.1764. DrsE.11.00.1.191220
Date Certified:12/20/2019
Effective Date: 2015 Edition
For more information on the Costs And Requirements Of HealthCare IT, click here. For more information on Real World Testing, click here