Our goal is to keep your computer systems up and running. When you have a problem, you don't need to know that you are on a list; you need the answers now.
Immediate Response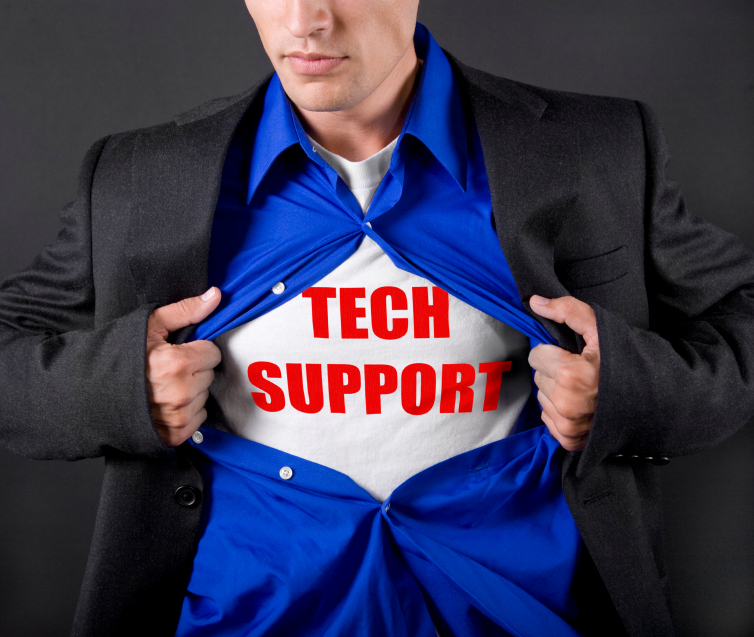 When you call us with a problem, you talk to a technical representative immediately. You don't have to leave a message for the support people to call back hours or even days later.
Online Diagnosis and Correction
Our average support technician has over ten years of experience in computer systems. They are cross-trained to be able to help with both hardware and software systems so that your issues can be diagnosed and repaired in the shortest amount of time possible.
Maintenance Contracts
Software Maintenance Contracts

This contract covers the Drs Enterprise and the practice management software that we support.. Hardware, operating system software and tape backup restoration are not covered.

Full Service Maintenance Contracts

For our local customers, this contract covers all hardware and software that are purchased from us. This includes the server operating system, application software, tape backup restorations, and PC workstations. In case of failure, we provide loaner equipment to minimize downtime.
Training
Training is an ongoing process. We help you keep your skills current in these ways:
New installations come with personalized training packages to ensure that you get trained on the features that you need
We have videos and other training materials for new employees when individual training is not required
Personalized training can be performed through the web with our training materials that can train one-on-one or one-on-many employee